Contact Us
Email:     rusty@tremking.com

                           Phone:   (803) 546-6400

Please contact us with any questions or comments you may have about Trem King products.  We will try to answer as soon as possible. 



Shipping and Mailing Address ONLY:

Trem King, LLC

141-F Pelham Dr., #129
Columbia, SC 29209-0601
---
BACKSTAGE with Trem King®
 In the picture below are five Trem King® equipped guitars.  Identify the guitar on the right by it's Given Name and get 10% off your First Order.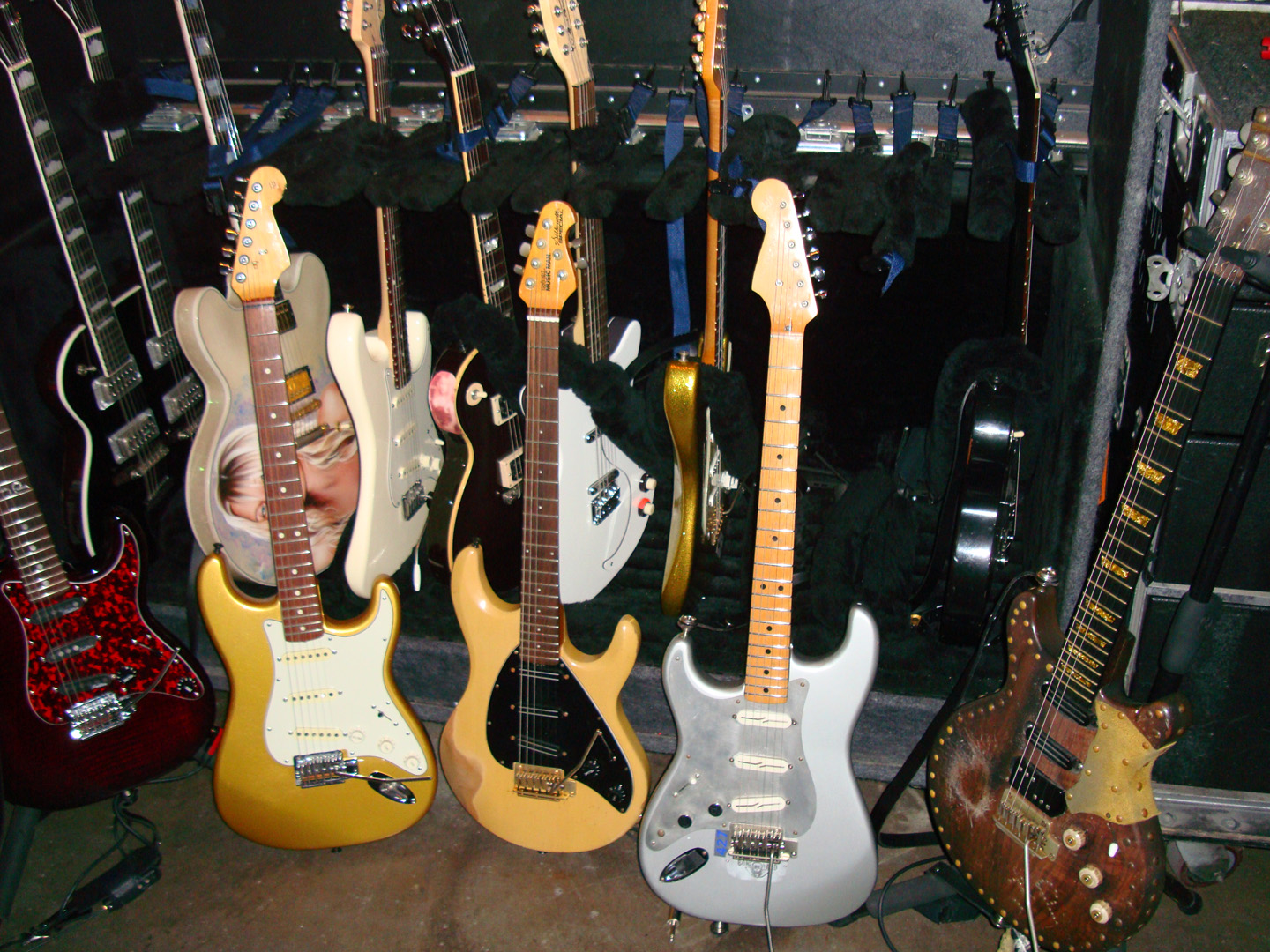 Please disregard the form below and use email at the top
Save